Truck Bed Mat For - Dodge - Ram Pickup - 2009-2018 - Black - 5.7 Ft Bed, Must be trimmed for the Ram Box (there are scribe lines)
---
Product Details
Product Features
Underside allows for drainage to keep truck bed dry, helping to prevent rust and mildew.
Will not crack or break.
Textured pebble surface helps reduce shifting, while raised ribs ease loading and unloading of cargo.
Mat is 3/8 inch thick.
Made of high-strength Nyracord.
Product Description
The TrailFX Bed Mat is a super durable rubber truck bed mat which offers premium protection at an affordable price. These truck bed mats feature custom fit wheel well cutouts for most popular pickup trucks.
---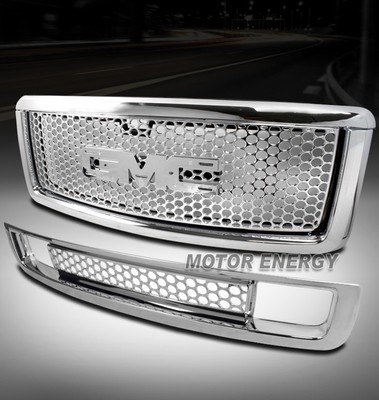 Price: $199.95
South San Francisco,CA,USA