Car Amplifers | BOSS Audio R1100M Riot 1100 Watt, 2/4 Ohm Stable Class A/B, Monoblock, Mosfet with Remote Subwoofer Control
---
Price:

$46.74 Buy on Amazon

List price:

$46.69
Usually ships in 24 hours. Free shipping.
Product Details
Color:

Black

Manufacturer:

BOSS AUDIO

Department:

car audio

Model:

R1100M
Product Features
6 Year Platinum Online Dealer Warranty
1100 W MAX Power @ 2 Ohm x 1 Channel
Variable Low Pass Crossover, Variable Bass Boost, Great For Your Radio, Subwoofers and Speakers
High and Low Level Inputs, Frequency Response 9 Hz to 50 kHz ±1 dB
Your Monoblock Amplifier Comes With a Remote Subwoofer Control
Dimensions: Depth 9.1" x Width 10.4" x Height 2.3"
550 W MAX Power @ 4 Ohm x 1 Channel, RMS power @ 4 Ohm : 413 Watts x 1
Product Description
Shift your audio experience up a gear with the Boss Audio Riot R1100M Class A/B Monoblock Amplifier. This powerful 2-Ohm stable amplifier features 1100 Watts Max Power with a MOSFET power supply to rock your tunes. Customize the sound with Variable Low Pass Crossover and Bass Boost. Tweak the Bass and feel the vibes with the Remote Subwoofer Control. Amplifiers in the Riot Series are perfect for first time car audio buyers looking to add Bass, enhanced sound and performance to their system at an affordable price. Drive up the beat with the Boss Audio R1100M.
For further product details, please scroll down.
---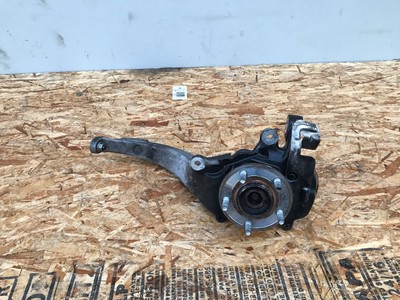 Price: $125.00