Chevrolet C1500 K1500 (2 Door) 1995-1999 Window Master Control Switch
---
Product Details
Manufacturer:

Switch Doctor
Product Features
Switch Doctor branded switches are manufactured to the highest standards available, and are identical in appearance and function to your stock switch. This switch is the complete unit you need including buttons, circuit board, plug ins, etc.
Switch Doctor's hassle-free lifetime warranty is included free with all Switch Doctor branded switches. Your switch is fully covered while you own it - it's that simple! Additionally, should you need to use this warranty, the process is easy and comes at no cost to you.
Ships within 6 hours, on average, of order completion. Shipping includes delivery confirmation for the United States and 20 other countries!
Free installation instructions and support are at Switch Doctor's website or talk to one of our experts at 678-389-6725.
Product Description
Chevrolet C1500 K1500 Window Master Control Switch for all model years: 1995, 1996, 1997, 1998, and 1999. (Keyword search terms: 95 96 97 98 99 Chevy, Silverado, pick up truck, Drivers side, power, button, panel, door, lock, main, automatic, electric).
---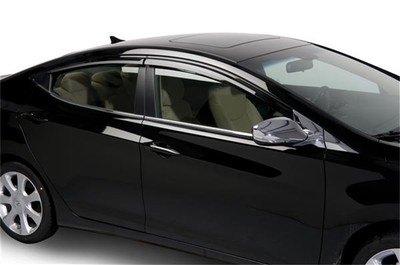 Price: $36.99