Metra 70-1858 Radio Wiring Harness For GM 88-05 Harness
---
Price:

$1.71 Buy on Amazon

List price:

$4.79
Usually ships in 24 hours. Free shipping.
Product Details
Color:

MULTI COLOR

Manufacturer:

METRA Ltd

Department:

unisex-adult

Model:

70-1858
Customer reviews
Doesn't work but here's how you fix it on a 2002 Chevy Avalanche, January 31, 2015
I matched up the wires color for color to my Pioneer 8700 (using 3M gel connecters took 5 min!). I removed my old deck and this harness plugged right in. The deck turned on and seamed fine except I had NO sound coming from the speakers (sub worked...
2002 Chevy 1500 +++++, April 5, 2017
Plugged right into the wire harness of my 2002 Chevy 1500 with no issues and the wire colors matched the head unit harness exactly making the new radio install very painless. I just soldered the two harnesses together in the house matching all color...
NOT EVEN CLOSE, June 26, 2017
I did not want to have to cut wires BUT this is crap. Don't have time to wait for another one
Product Features
Power/4 Speaker
21-Pin plug.5 inches long
Allows for the installation of an aftermarket radio using the existing factory wiring and connectors
Plugs into car harness
Used for Installing an Aftermarket Receiver to factory plug
For 1988+ GM models
Product Description
Connects an Aftermarket Receiver to Factory Plug on Select 1988-2002 GM Vehicles
---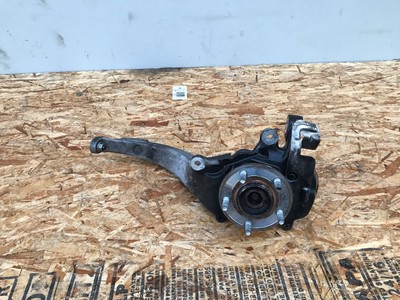 Price: $125.00