Dodge Dakota Pickup '87'96 (Haynes Repair Manuals)
---
Price:

$23.65 Buy on Amazon

List price:

$29.95
Usually ships in 24 hours. Free shipping.
Product Details
Manufacturer:

Delmar Cengage Learning

Department:

unisex-adult

Edition:

1
Customer reviews
reel good.., January 14, 2017
Keeps the truck runnin'.... reel good... keep the usual maintenance and get high mileage, like any pre-2000 vehicle. I never had a vehicle (N=12) fall short of expectations, keep the fluids, plugs, timing belts, filters, seals, etc. up to code and...
I wanted more info on the electrical systems: especially ..., October 30, 2017
I wanted more info on the electrical systems: especially, what is the black box under the hood with black relays or something in it... no information at all on that; and a diagram of the fuse box stating what each fuse is for... didn't find it...
Weekend Mechanics Rejoice, March 25, 2013
If you're picking up a Haynes Manual, you know what you're getting into. There are some pictures, but not quite enough. Helps you get through some of those tricky spots when replacing things like the ball joints, axles, etc. This thing is kind of...
Product Features
Haynes Dodge Dakota Pick-ups (87 - 96) Manual (30020)
Product Description
Inside this manual you will find routine maintenance, tune-up procedures, engine repair, cooling and heating, air conditioning, fuel and exhaust, emissions control, ignition, brakes, suspension and steering, electrical systems, and wiring diagrams.
---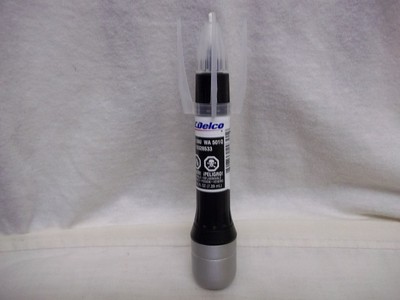 Price: $22.99