Accu-Form ACU-5021004 Precision-Molded Console Lid Cap in Black for 1979-1983 Datsun 280ZX and 1982-1983 Nissan 280ZX
---
Product Details
Color:

Black

Manufacturer:

Accu-Form
Customer reviews
Finally, a center console lid for the Zx that actually fits! (Who-da thunk it?), July 13, 2017
VERY pleased with this. I have YET to find a center console "accu-mold" product that actually fit. I have ordered three different types and all of them sucked so badly, I just threw them in the trash. I actually thought that might happen...
Product Features
Part Brand: Accu-Form Plastics / Part Number: 1903
Fits 1979-1983 Datsun 280ZX and 1982-1983 Nissan 280ZX
ALL NEW Accu-Form Precision-Molded Console Lid Cap
Vacuum formed & molded to the exact shape of the original console lid.
Color: Black
Product Description
Fits:
1979-1983 Datsun 280ZX
1982-1983 Nissan 280ZX

100% Brand new and ready to install. Easily Installs over your original console lid to cover cracks and other damages. Installation does not require removal of the original console lid.
---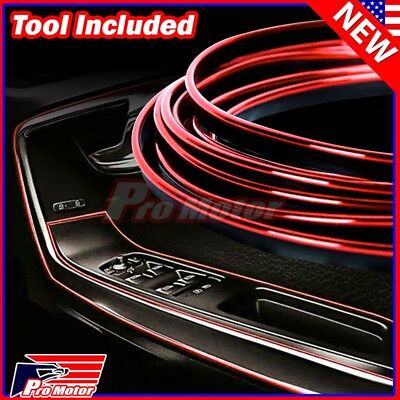 Price: $8.99