Dorman 901-062 4-Wheel Drive Switch
---
Price:

$42.95 Buy on Amazon

List price:

$46.95
Usually ships in 24 hours. Free shipping.
Product Details
Color:

Black

Manufacturer:

Dorman - OE Solutions

Model:

901-062
Customer reviews
DON'T JUST CHANGE THE SWITCH!, March 4, 2016
I had to replace this switch 4 times. I figured there had to be something else going on. I researched this problem and found an old article online that talked about a Chevy assembly defect that must be corrected or this switch will keep blowing...
The switch installed easy enough and perfectly replaced the OEM, June 6, 2016
I bought this for a 2002 Chevy Suburban. We had to replace various electrical items on this vehicle when we bought it because it was sitting outside in the Pacific NW with a leaky sunroof. We bought the Suburban from a broker and on the way home it...
Just remove fuse for 30 seconds..., December 30, 2016
This fixed my issue, remove the (labeled ATC under hood fuse) fuse for 30 seconds, plug back in.CauseThe Transfer Case Control Module (TCCM) has not received the wake-up call during key-up and has remained in "sleep mode,"...
Product Features
Dorman Four Wheel Drive Selector Switch - Dash Mount (901-062)
Product Description
Dorman Products, Inc. is well-known as a leader in providing quality auto parts to the aftermarket. We've earned our reputation for excellence from over three decades of experience in providing automotive replacement parts, fasteners and service line products primarily for the automotive aftermarket. Our prestigious position stems from a unique combination of application expertise, innovative product design, and breadth of product offerings, many of which are not conveniently or economically available elsewhere. At Dorman, we take pride in the quality of our products and in your satisfaction.
---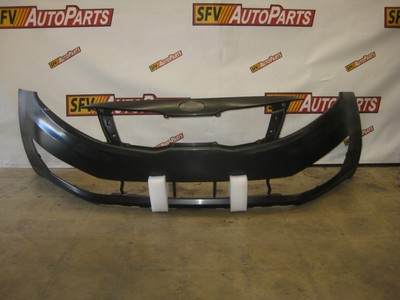 Price: $179.10