EZ Flares – The Original Universal Flexible Foam Rubber 1-Inch Fender Flares
---
Product Details
Product Features
HANDLES ALL CONDITIONS & WEATHER – EZ Flares will help protect your paint from driveways, speed bumps, and curbs. It'll easily withstand car washes, high speeds, and any temperature you put it through.
MEASURE BEFORE ORDERING – Each roll has 10.5 feet of material, which will cover about two fenders. To cover all four fenders, please note you will need to order two units/rolls.
MADE IN USA – Designed and manufactured in the USA with top quality materials and craftsmanship. Your style and the durability of the product is always front of mind in every EZ Flares that's made.
FAST & EASY INSTALLATION – Just 3 easy steps and you'll extend your fender trim by up to 1 inch! No drilling or screws are required.
ENHANCE & PROTECT YOUR RIDE – The universal fender EZ Flares are a fast, easy, and low-cost way to give your car an aggressive, off-road look! Universal compatibility allows it to be installed on virtually all makes and models.
---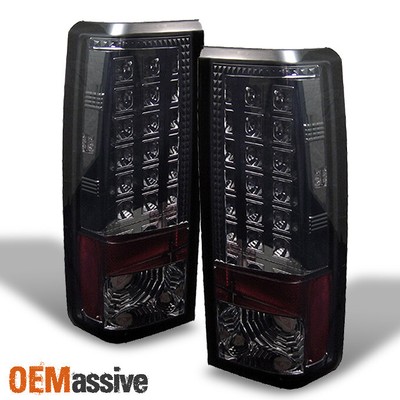 Price: $135.96