Marsauto T10 168 194 2825 LED Light Bulbs Super Bright 5SMD Exterior License Plate Lights Lamp, Car Interior Courtesy Dome Lights Map White 2-Pack
---
Price:

$18.99 Buy on Amazon
Usually ships in 24 hours. Free shipping.
Product Details
Customer reviews
Awesome, May 21, 2018
I put these in my 05 pontiac grand prix all over the interior. They look way better than the factory yellow bulbs. I also installed them in my license plate lights and they look much better than stock. The rest of the bulbs I used up in my suburban...
Easy installation, May 22, 2018
The light is much brighter that the standard bulbs that came with the car. Installation was easy and straight forward. They helped give my car a more high end feel with the better lighting inside. I just installed these today and I will update once...
High-quality lightbulb very nice light, May 19, 2018
These were easy to install worked immediately and very economical . I would definitely buy these again the light color is true and white and work better than the bulbs I bought previously
Product Features
【MULTI-PURPOSE】Please double check owner's manual before making purchase, This Bulb size can fit many different position: Map Light, or Dome Light, or License Plate Light, or Trunk Light, or Courtesy Light, etc... (according to which year and the model of your car, some fit more than 1 position.) Only for 12V position.
【POLARITY SENSITIVE】If the lamp do not light up,please flip it 180 degree to change the bulbs polairty.
【PACKAGE and WARRANTY】2pcs Marsauto Led bulbs. Highest quality led bulbs with 12 Months Marsauto LED warranty, no hassle on return or exchange.
【FIT BULB SIZES】194,168, 2825,T10, W5W.Easy to install, just plug and play.
【BETTER BEAM PATTERN】Each bulb has 5 pcs high power SMD LED. Color Temperature:6000K(White) ,Voltage: 12V-DC,ideal replacement for dull and yellowish stock bulbs
Product Description
according to which year and the model of your car, some fit more than 1 position.
Exterior Light
License Plate Light Bulb
Parking Light Bulb
Side Marker Light Bulb Front
Roof Marker Light Bulb
Turn Signal Light Bulb Front
Outer Side Marker Light Bulb Rear

Interior Light
Instrument Panel Light Bulb
Courtesy Light Bulb
Glove Box Light Bulb
Turn Signal Indicator Light Bulb
High Beam Indicator Light Bulb
Ash Tray Light Bulb
Seat Belt Light Bulb
Check Engine Light Bulb
Map Light Bulb
---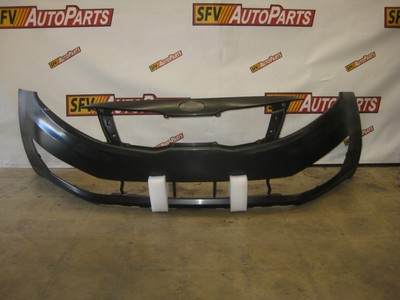 Price: $179.10