Fishman Loudbox Mini 60Watt Two Channel Acoustic Amp w/ Dynamic Microphone, Cable, and Boom Stand!
---
Product Details
Color:

Brown

Manufacturer:

Fishman

Model:

Loudbox Mini BUNDLE
Product Features
Includes Microphone, XLR Cable, and Boom Stand
Auxiliary input: 1/4-Inch and 1/8-Inch
Two channels: instrument and microphone, Instrument input: 1/4-Inch (for active or passive pickups)
60 watts with Master Volume, Drivers: 6.5-Inch woofer and 1-Inch tweeter
Digital Reverb and Chorus, 3-band instrument EQ: Low, mid, and high tone controls, 2-band microphone EQ: Low and high tone controls
Product Description
Fishman's lightest and most portable amp yet, Loudbox Mini delivers the tonal quality that has made the Fishman name the standard for great acoustic sound. The Loudbox Mini packs 60Watts of clean acoustic power, and has two channels featuring Fishmans legendary preamp and tone control designs, plus digital reverb and chorus for the instrument channel and reverb for the microphone channel. The Loudbox Mini sports an MP3 input and balanced XLR D.I. output a must for jamming along and capturing your performances.
---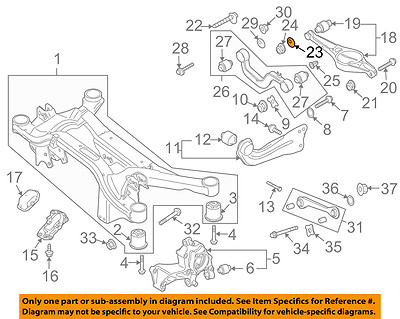 Price: $1.20