Bbox E12ST Single 12" Sealed Carpeted Truck Subwoofer Enclosure
---
Price:

$24.19 Buy on Amazon

List price:

$39.95
Usually ships in 24 hours. Free shipping.
Product Details
Manufacturer:

ATREND

Department:

Electronics

Model:

E12ST
Customer reviews
Outstanding quality and value!, August 4, 2017
Wow! I just received my BBox E10SV vented enclosure and I'm amazed with the build quality for the very low cost! No visible seams in the carpet, 1" MDF baffle, the opening inside the enclosure for the slot port is rounded over, and all joints...
Great Box., September 20, 2017
Box arrived very quickly with no damage. Fairly heavy without being obnoxious. Build quality is much higher than the price would lead you to believe. Especially the 1" thick front plate. The carpet is a darker gray and looks pretty tough...
box aint bad, July 21, 2017
it's doing its job as of right now it's holding up, my only gripe is that it was knocked around during shipping and a corner of it had the carpet scraped off. now it has a bald spot at the front for all to see.
Product Features
Net Volume - 0.7"
Max Mounting Depth - 5.25"
Cutout Diameter - 11.125"
(Height) 15.25" x (Width) 19.625" x (Depth) 5" x (2nd Depth) 8.25"
Premium Charcoal Carpet
Product Description
Bbox 12-Inch Single-Sealed Truck Enclosure
(W) 20.00" x (H)15.25" x (TOP DEPTH) 5.00" (BOTTOM DEPTH) 8.37"
Gross Cu. Ft. .80 Speaker hole cutout 11.12"
Speaker face is .75" Body is 5/8"
Extra large Terminals cups
Wire will be needed to run from the speaker to the terminal cup tabs
IMPORTANT:Confirm the required speaker hole cutout is no more than 11.12".
MOUNTING DEPTH 6.00" MIDDLE / 5.00" TOP OF SPEAKER HOLE / 7.00" BOTTOM

---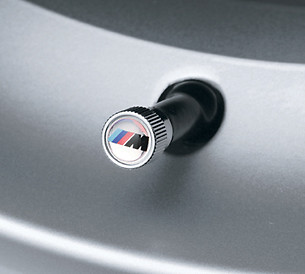 Price: $21.39