Chevrolet and GMC Pick-ups, 1988-98; C/K Classic, 1999-2000 (Haynes Repair Manuals)
---
Price:

$20.93 Buy on Amazon
Usually ships in 24 hours. Free shipping.
Product Details
Manufacturer:

Haynes Pubns

Edition:

2
Customer reviews
Wrong info here, April 29, 2017
I have used Chilton & Haynes repair manuals for years. I have always owned one or the other (or sometimes both) for every vehicle I have owned, plus some for family vehicles, as I am the "fix-it guy". Imagine my disappointment when I...
Very little info of value, February 17, 2011
Unfortunately, Haynes once again fails to deliver on its promises.This manual covers 12 years worth of Chevrolet and GMC truck platforms. I could list the dozen or so models with the various sub-models, but it would take up too much...
Almost Worthless, April 23, 2014
I bought this manual with the intention of using it to repair my 1996 Silverado. It has few items that it even addresses and even then the information is elementary. The only useful information is the vehicle specs pages and in a limited way the...
Product Features
1992-1993 > Chevrolet > Blazer > Cheyenne
** NOTE: PRODUCT IMAGE MAY NOT BE VEHICLE SPECIFIC
1994-1994 > Chevrolet > Blazer > Silverado Sport
1994-1994 > Chevrolet > Blazer > Base
1992-1994 > Chevrolet > Blazer > Silverado
Product Description
Inside this manual you will find routine maintenance, tune-up procedures, engine repair, cooling and heating, air conditioning, fuel and exhaust, emissions control, ignition, brakes, suspension and steering, electrical systems, and wiring diagrams.
---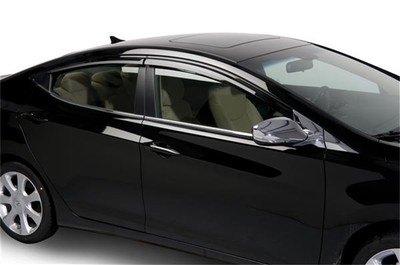 Price: $36.99