Haynes Chevrolet & GMC Pick-ups, 2WD & 4WD (88 - 00) Manual (24065)
---
Price:

$23.79 Buy on Amazon

List price:

$57.80
Usually ships in 1-2 business days.
Product Details
Manufacturer:

Haynes Manuals

Department:

unisex-adult
Customer reviews
Exactly what I needed!, March 28, 2013
This helped me do smaller less complicated repairs on my truck without having to spend hundreds at a shop. Last time I spent 1500 for a new gas cap. You can't always trust mechanics!
getting weak on details., October 12, 2013
good but could use more details. easy to follow, I have one for every car i have owned. Good book.
satisfaction with manual, February 8, 2014
very happy with the information, ease of access to information, and the complete coverage. I feel that I can fix anything wrong with my truck now.
Product Features
Haynes Chevrolet & GMC Pick-ups, 2WD & 4WD (88 - 00) Manual (24065)
Product Description
All Chevrolet and GMC full-size (C and K) gasoline models
Pick-ups........'88 - '98
C/K Classic......'99 - '00
Suburban.........'92 - '99
Full-size Blazer & Jimmy......'92 - '94
Tahoe & Yukon.......'95 - '99

Does not include 99 & 00 Silverado & Sierra or information on heavy-duty (C3HD) models

Haynes offers the best coverage for cars, trucks, vans and SUVs in the market today.

Each manual is written and photographed from "hands-on" experience gained by a complete teardown and rebuild of the vehicle. The first Haynes manual was written this way 40 years ago, and all the manuals continue to be produced this way, making Haynes the world leader in automotive repair information.
---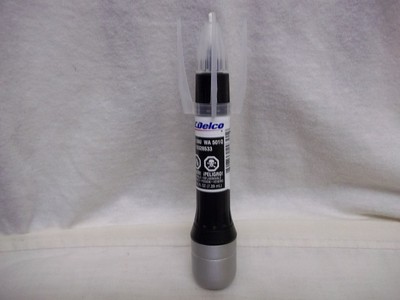 Price: $22.99