Jada Toys 2014 Chevy Silverado Pickup Truck Collectible Diecast Model Car Black
---
Price:

$9.25 Buy on Amazon
Usually ships in 24 hours. Free shipping.
Product Details
Color:

Black

Manufacturer:

Jada

Model:

00112001475
Customer reviews
Like a Rock!, October 8, 2017
Just what every 2-year-old needs! Auntie had been listening to Bob Seger and decided her nephew needed a Chevy Silverado. "His very first Chevy Silverado," his mother laments in the video she sent me upon receipt. The quality is good, and...
Christmas gift, January 7, 2018
My brother has been really wanting this truck...so for christmas I bought this toy and a jar. Labeled the jar New Truck Fund and filled rolled up 20 $1 bills... He loved it!
Its not as big as you think but it isnt small, November 7, 2017
Product arrived as described.
Product Features
Pullback action.
Approximate size 5.25"L x 2"W x 1.75"H.
Not suitable for children under 8 years.
2014 Chevy Silverado pickup truck collectible diecast model.
Product Description
--Pullback action. --Approximate size 5.25"L x 2"W x 1.75"H. --2014 Chevy Silverado pickup truck collectible diecast model
---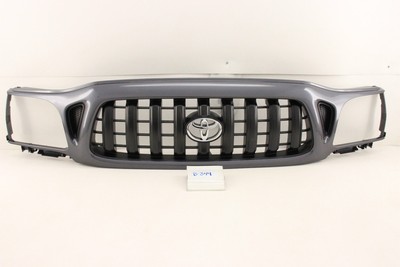 Price: $100.00