Desktop Wooden Model Kit Ford T Pickup Truck by Young Modeler
---
Price:

$15.19 Buy on Amazon
Usually ships in 24 hours. Free shipping.
Product Details
Color:

Ford T Pickup Truck

Manufacturer:

YOUNGMODELER

Model:

YM762
Customer reviews
Love, May 9, 2017
I used to make these little creations as a kid with my grandma. I actually bought this for my mom who loved helping us. She made this so quick and even crazy glued it to stay. It is displayed in our kitchen.
Nice!, January 30, 2016
Nice little kit. Excellent directions. Fairly easy for 12 yo., who enjoyed building it.... recommend waiting for glue to dry as you build it.
Great car!, November 9, 2017
Ordered this car as a prop for my son's school project... he loved making it, and it came out great!
Product Features
Material : Wood
Made in Korea
Brand : Youngmodeler
Time consuming : 120 Min
Size : 120 x 65 x 85 mm (4.7"(L) x 2.6(H) x 3.3"(H))
Product Description
Brand : Youngmodeler;Size : 120 x 65 x 85 mm (4.7(L) x 2.6(H) x 3.3(H));Material : Wood;Time consuming : 120 Min;Made in Korea
---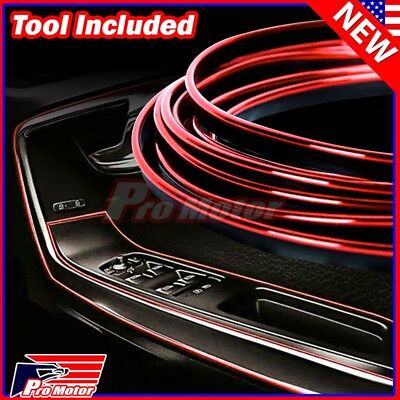 Price: $8.99