2004-13 Mercedes-Benz C Class 040 Black Touch Up Paint
---
Product Details
Color:

Black

Manufacturer:

Jeff's Paint
Customer reviews
Go to your local hardware store and purchase a nice small tip brush, August 22, 2016
Paint is a match, don't bother with the brush that comes with the paint, it's a cheap brush that leaves markings when the paint dries. Go to your local hardware store and purchase a nice small tip brush. Also, the paint needs to be in a different...
Three Stars, December 30, 2016
Hate the container it's in, easy to spill. Brush is junk. I suppose the paint is OK.
very good, January 10, 2017
works as stated
Product Features
1/2 ounce of paint
1 detail brush perfect for scratches or rock chips
Custom mixed to your color code
Kit Includes:
Product Description
Our custom mixed touch up kits are made from the same OEM quality paint that the factory uses. Clear coat is integrated into the paint to give the same gloss as your vehicle. You will receive a 1/2 ounce of paint and detail brush. 100% satisfaction guaranteed.
---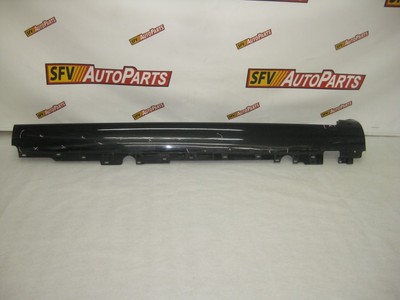 Price: $179.10