BOSS Audio 616UAB Single Din, Bluetooth, MP3/USB/SD AM/FM Car Stereo, Wireless Remote
---
Price:

$29.99 Buy on Amazon

List price:

$66.00
Usually ships in 24 hours. Free shipping.
Product Details
Manufacturer:

Boss Audio Systems, Inc.

Model:

616UAB
Product Features
Bluetooth Hands Free (Make and receive calls), Bluetooth Audio Streaming (Play and control music and apps like Spotify/Pandora wirelessly)
3 Year Platinum Online Dealer Warranty
Inputs: USB/SD/AUX
Outputs: Front Pre Amp
Plays Bluetooth/USB/SD/MP3/WMA, AM/FM, Digital Media from Smart Phones
50 Watts x 4 Max Power, Balance/Fader/Bass/Treble and Preset built-in EQ
Compatible with Audio out from Smartphones and MP3 Players
Wireless Remote
Product Description
• Prior to working on your vehicle's electrical system, always disconnect the Negative Battery Terminal.
• All speaker load impedances must not be lower than 4 ohms. Anything lower than 4 Ohms per channel may cause the 616UAB to fail.
• The outputs on the 616UAB are not bridgeable. Do not bridge any speaker outputs of the 616UAB.
• Do not leave any exposed wiring behind the 616UAB. Use electrical tape, heat-shrink tube, or crimp connectors to terminate loose wire ends to prevent potential short-circuits.
• Before re-connecting the Negative Battery Terminal, double-check ALL connections for any mis-wiring or loose ends.
---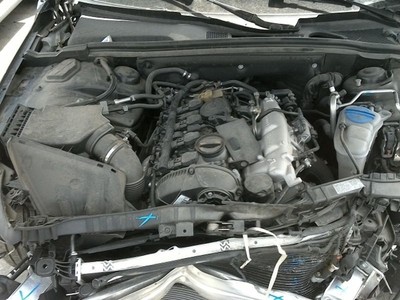 Price: $85.00