Dodge 100 Years
---
Price:

$26.93 Buy on Amazon

List price:

$45.00
Usually ships in 24 hours. Free shipping.
Product Details
Customer reviews
Five Stars, June 21, 2017
I loved the book and it was very knowledgeable!
Like Dodge? Don't miss this one!, July 24, 2015
This is a nice, large-format tome, sure to be enjoyed by any Dodge fan, or any Chrysler products aficionado for that matter. Plenty of color, and especially good coverage of Dodge's concept cars. There aren't a huge number of Dodge titles out...
Five Stars, January 10, 2018
Fabulous information and pictures support the content.
Product Description
The year was 1900 when Horace and John Dodge founded the Dodge Brothers Company, in a machine shop in Detroit, Michigan. The high-quality components they produced advanced the dawn of the American automotive industry, appearing in the famous Curved Dash Olds and Henry Ford's Model A. Soon, the brothers became the exclusive supplier to Ford, a position they would hold for over a decade before breaking out on their own in 1913 to produce their first car a year later. In Dodge 100 Years, renowned automotive journalist Matt DeLorenzo provides an unrivaled chronicle of Dodge throughout the past century. Starting with the company's modest beginnings in the 1900s, DeLorenzo recounts the brothers' story from their decision to venture into full automotive manufacturing, to their untimely deaths in 1920, and finally the company's purchase by Chrysler in 1928. This book's rich history also tells the tale of Dodge's role in the "arsenal of democracy" during World War II and its iconic lineup during the late 1950s. The Dodge story is not without its struggles: while the division played a key part in the muscle-car wars of the 1960s and early '70s, the oil crisis of 1973 took its toll on Dodge and Chrysler as other manufacturers moved toward more efficient models. Under the strong leadership of Lee Iacocca from 1979 onward, Dodge reasserted itself with such vehicles as the K-car and the Caravan minivan. The Dodge story wouldn't be complete without speaking to its iconic performance cars like the Viper, Challenger, and Charger, as well as what's in store for its future as indicated by the innovative Dart. Dodge 100 Years is more than a tale of classic American perseverance; it is a celebration of one of America's most beloved and enduring automotive brands.
---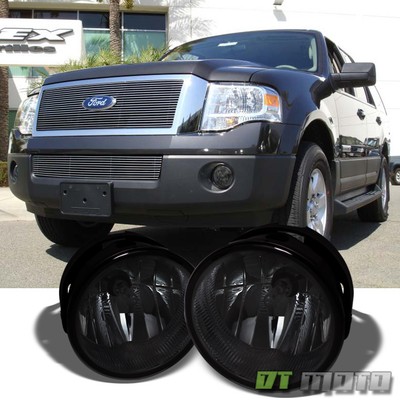 Price: $43.50