ECOGARD XF33144 Engine Fuel Filter - Premium Replacement Fits Chevrolet Silverado 1500, C1500, K1500, Tahoe, Astro, S10, Avalanche 1500, Silverado 2500, K2500, Suburban 1500, Silverado 2500 HD
---
Price:

$4.96 Buy on Amazon

List price:

$9.96
Usually ships in 24 hours. Free shipping.
Product Details
Manufacturer:

Ecogard

Release:

2014-02-04

Model:

XF33144
Product Features
SPECIFICALLY ENGINEERED AND TESTED for original equipment fuel filter's fit, form, and function. Meets the requirements for maintaining new vehicle warranties. Replaces: FRAM G3727 Purolator F33144 WIX 33481 OE 25055052.
COMPATIBILITY with 1999-2006 Chevrolet Silverado 1500, 1988-1999 Chevrolet C1500, 1988-1999 Chevrolet K1500, 1995-2004 Chevrolet Tahoe, 1999-2006 GMC Sierra 1500, 1985-2005 Chevrolet Astro, 1985-1996 Chevrolet S10, 1988-1999 GMC C1500.
PROTECT YOUR ENGINE against damage by preventing foreign particles from reaching the fuel injector or carburetor. Constructed with a multi-layered material that has optimum filtering efficiency.
IMPROVE ENGINE PERFORMANCE with ECOGARD Fuel Filters. A clogged or dirty gas filter can result in difficulty starting, hesitation upon accelerating, decreased fuel economy, and rough idling.
PRECISE INLET/OUTLET CONNECTIONS for trouble-free installation.
Product Description
ECOGARD Premium FUEL FILTER part number XF33144. Fits: JAGUAR & LAND ROVER '09-'91; GM '06-'82. Replaces: FRAM G3727 Purolator F33144 WIX 33481 OE 25055052. Ensure fit using ECOGARD's online catalog.
---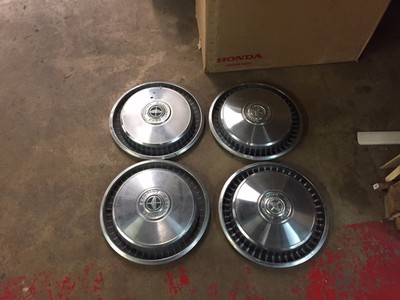 Price: $125.00