Car Stereo | BOSS Audio Car Receiver 616UAB | Single Din, Hands Free Bluetooth, Plays USB/MP3/AM/FM/Smart Phones, AUX-IN, Wireless Remote
---
Price:

$29.99 Buy on Amazon
Usually ships in 24 hours. Free shipping.
Product Details
Manufacturer:

Boss Audio Systems, Inc.

Model:

616UAB
Customer reviews
Car Audio Newbie? Look here., October 18, 2015
If you're anything like me, then you have no idea what you're doing when it comes to car audio. So I thought I'd leave a few tips along with my review to save you some research time. (Bottom paragraph is the review portion)-This radio is...
This Stereo/Radio sounded and looked awesome when I first installed it, November 7, 2017
This Stereo/Radio sounded and looked awesome when I first installed it. It was so nice to have a clock in my 1999 Honda CR-V after about a decade without one. However, this was short-lived glee, because, after two weeks, the LCD display went nuts,...
Buyer Beware, March 10, 2016
The Boss Audio 612UA sounded great for about 2 weeks then I noticed that the sound would start to fade in and out. The front speakers would fade out completely and the back speakers would sound very muted. Sometimes by playing with the volume...
Product Features
Compatible with Audio out from Smartphones and MP3 Players
No CD or DVD Player, Plays USB, MP3, WMA, FM/AM and Smart Phones
50 Watts x 4 Max Power, Balance/Fader/Bass/Treble and Preset builtin EQ
USB, Aux Inputs
Bluetooth Hands Free & Bluetooth Audio Streaming play and control music and apps like Spotify/Pandora wirelessly
Front and Rear Pre Amplifier Output
Product Description
Rock your vehicle with digital music with the BOSS Audio 616UAB In-Dash Mech-Less (No CD/DVD) Digital Media Receiver. Turn on the AM/FM radio, hook your Smartphone or MP3 Player up with the Auxiliary Input or plug into the USB port for more options. Adjust the sound style with the Preset built-in EQ. Bluetooth technology lets you play and control music apps like Pandora and Spotify and make calls hands-free. Control it all with the wireless remote. Take a drive with the 616UAB and enjoy a digital music experience.
---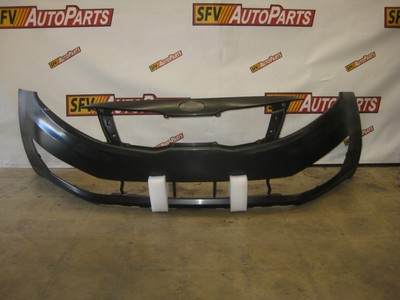 Price: $179.10