Valvoline 5W-30 SynPower Full Synthetic Motor Oil - 5qt (787007)
---
Price:

$21.97 Buy on Amazon

List price:

$36.43
Usually ships in 24 hours. Free shipping.
Product Details
Manufacturer:

Valvoline

Release:

2013-11-27

Model:

787007
Customer reviews
Favorite Synthetic!, April 22, 2018
Excellent oil! I use this in my Ford Crown Victoria (~120K miles), my Ford Escape (~70K miles), and my Chevy Suburban (~220K miles) with flawless results. All three vehicles have not had any engine trouble, and all seemed to run quieter and smoother...
Thank you Valvoline for making the seal very easy to remove on this jug, June 22, 2017
Thank you Valvoline for making the seal very easy to remove on this jug. You have to poke a hole in the other oil jug risking small pieces of foil dropping in the oil.
Slight Oil Burn off with New Car, March 3, 2018
I have been using this oil in a 2011 Chevy Cruze LS 1.8 changing the oil every 4000 miles , I do alot of highway driving about 30 miles each way. I have noticed that it burns about 1 quart every 1000 miles or so. My car is only 66,000 miles old,...
Product Features
Meets the performance requirements of virtually all naturally aspirated, turbocharged and supercharged passenger cars operating in North America
For any product use or product technical questions call 1-800-TEAM-VAL
Excellent engine cleanliness through superior sludge and varnish protection
Helps maintain fuel efficiency
Outstanding high-temperature protection under severe driving conditions and superior cold-temperature protection through faster oil flow at start-up
Product Description
Valvoline SynPower Full Synthetic Motor Oil delivers superior engine protection by fighting the three major causes of engine stress: heat, deposits and wear. That's because SynPower is the only leading full synthetic formulated with more durable anti-wear additives that stay in the oil longer. When you want to keep your engine running its best, choose the ultimate protection found in Valvoline SynPower Full Synthetic.
---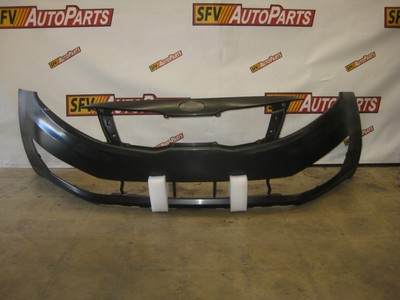 Price: $179.10