Wagner Lighting H6024 BriteLite Sealed Beam - Box of 1
---
Price:

$13.73 Buy on Amazon

List price:

$19.14
Usually ships in 24 hours. Free shipping.
Product Details
Manufacturer:

Wagner Lighting

Release:

2014-11-03

Model:

H6024BL
Customer reviews
One was perfect, one was cracked (and the perfect one is dead already), October 15, 2017
Perfect fit, but I ordered two, and one is cracked across the back. I needed a set immediately, so I still used it. It works, but I won't be surprised if it konks out early.Update 12/05/17 I had them installed for a little over one month on...
Quality Bulbs, December 12, 2016
I bought these to replace the headlights in my 96 TJ. I thought the old headlights were a little dim and I wanted to see if newer lights helped. Well, these were a little brighter, but not quite as much as I had hoped. They appear to be quality...
No brighter than any ordinary halogen ealed beam., July 23, 2016
I purchased a pair, and one of them lasted less than 4 hours before burning out. Also, they seem no brighter than any other halogen sealed beam. Waste of money.
Product Features
Efficient design provides a better, cooler performance
Longest street legal light 120 feet
Projects a wide beam pattern
Delivers 80% more light to the road than standard halogen headlamps
Xenon gas and high powered 55W low beam filament
Product Description
The Wagner BriteLite sealed-beam shines up to 20% brighter than standard halogen sealed-beams to provide a maximum driver viewing area.
Amazon.com
BriteLite Capsule:
Wagner BriteLite capsules are equipped with Xenon gas and high-powered low-beam filament; these lighting capsules deliver up to 80 percent more light to the road and create a beam pattern that is 120 feet longer than standard halogen headlamps. Wagner BriteLite is designed to meet or exceed original equipment quality standards.
Features include:
Maximum Viewing Area
Up to 3400K
DOT/SAE Compliant
See comprehensive buying guide.
About Wagner
Wagner Lighting Products, The Automotive Lighting Experts, has been a visionary in automotive lighting since the development of the sealed-beam headlamp. Wagner, focused exclusively on the automotive lighting market, is the leading manufacturer of automotive lamps in the United States. Federal-Mogul has a passion for developing innovative lighting products for safer driving. We combine engineering, innovation and testing to deliver a full range of Wagner brand premium lighting products that will provide the quality demanded by car manufacturers and our aftermarket customers. Their dedication to precision manufacturing, innovative engineering, and their commitment to the automotive industry have won them numerous quality awards.
---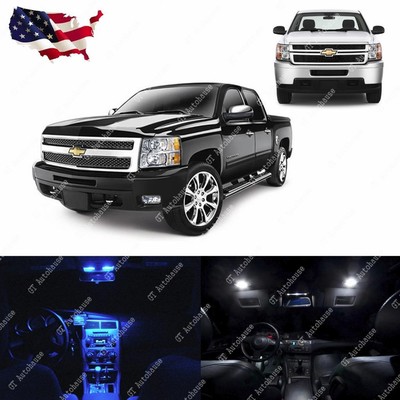 Price: $13.29