Hayden Automotive 210 Mounting Kit System
---
Price:

$6.27 Buy on Amazon

List price:

$9.22
Usually ships in 24 hours. Free shipping.
Product Details
Manufacturer:

Hayden Automotive

Model:

210
Product Features
Kit contains nylon mounting rods foam pads and locking buttons
For installation of transmission coolers and electric fans
Provides quick, effective installation of Hayden products
Product Description
Hayden's QUIK-MOUNT kit enables the installer to quickly mount transmission coolers, electric fans or many other components quickly and effectively.
---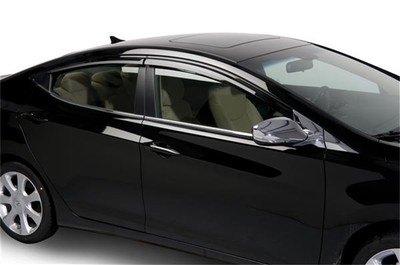 Price: $36.99